A bit behind, so here's a snapshot of (some of the journey to get here…)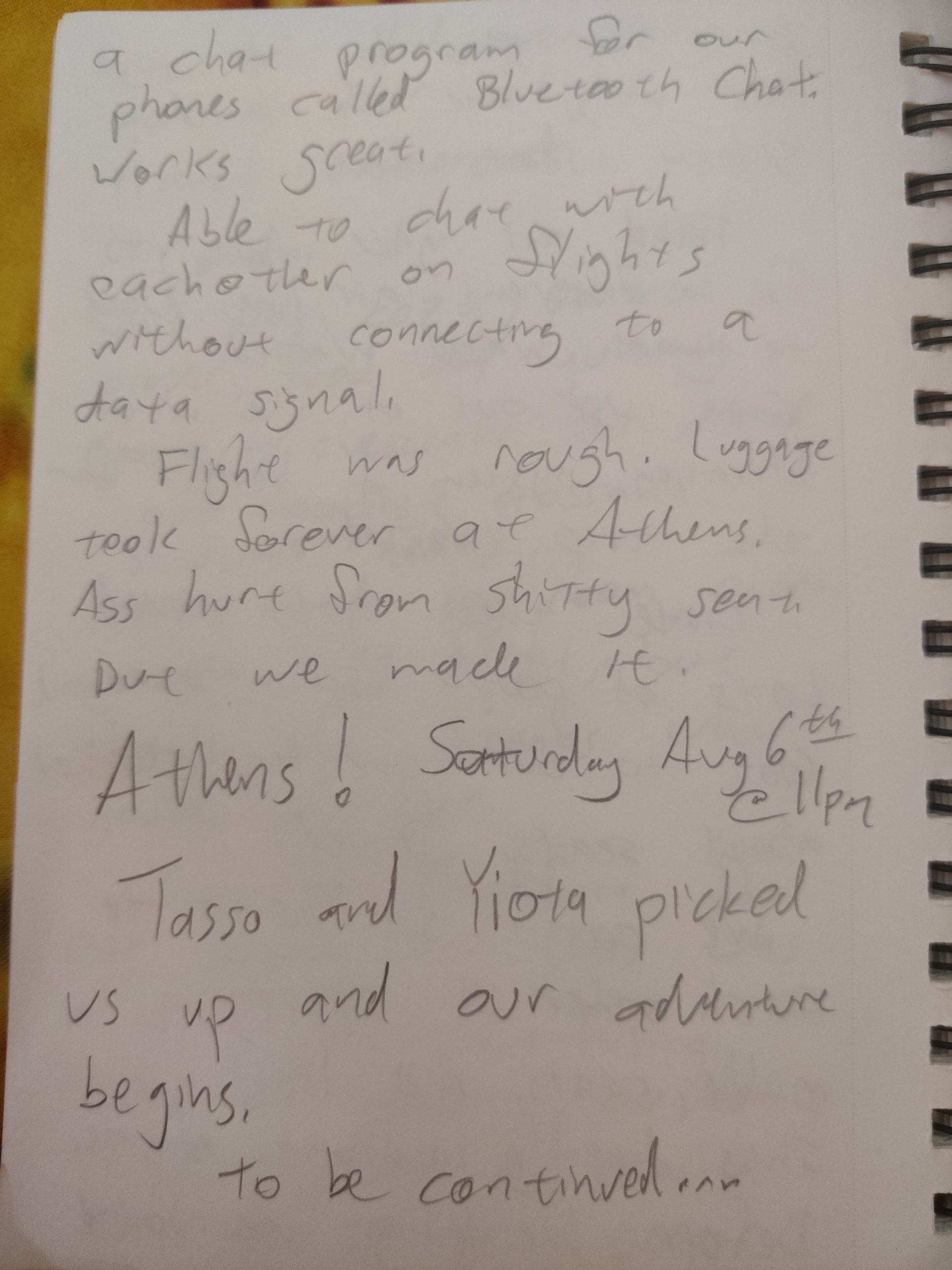 I'll likely add more details to this as I write more. The two-pages front n back seemed like a good start for this moment while drinking coffee on a Monday morning/afternoon.
Time is kinda… funny.
#604ever
-A'damn Goa